About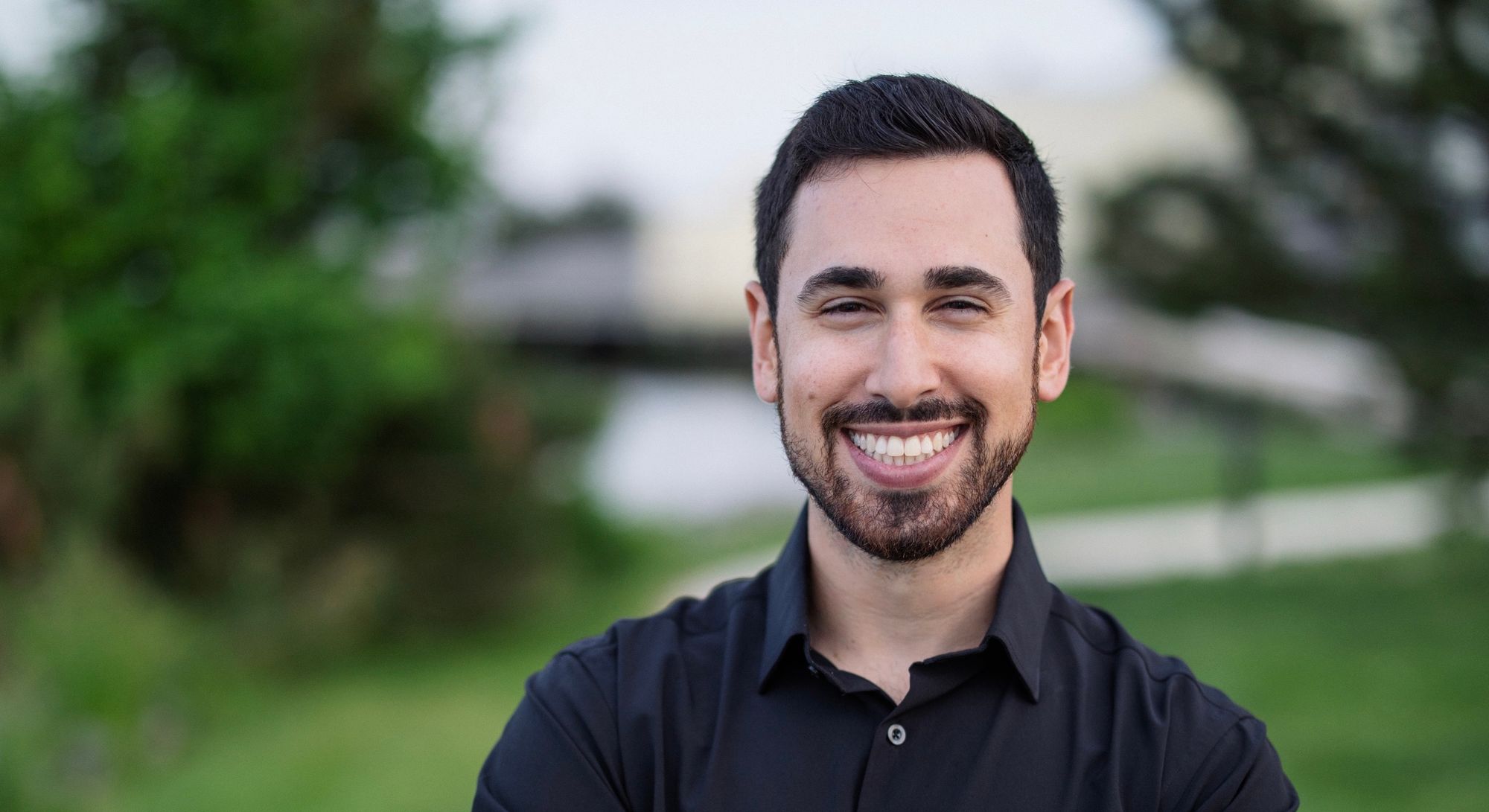 Zach Herbert is Cofounder and CEO of Foundation Devices, a company building Bitcoin-centric tools that empower you to reclaim your digital sovereignty.
Zach studied mechanical engineering at Boston University and dropped out of Harvard Business School's MBA program after his first year.
Zach is passionate about Bitcoin, sovereign tech, product design, and hardware.
Learn more about Foundation and follow Zach on Twitter and LinkedIn.
The best way to contact Zach is through Twitter DM.